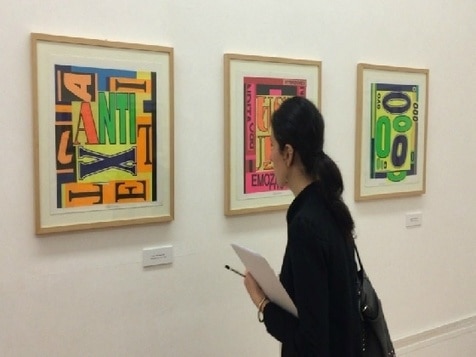 Rome is famous for its ancient art.
But, did you know that Rome has an excellent variety of Contemporary Art Galleries ?
Travelers often don't find them, but luckily a local like me does.
We will go and take a look at the best private galleries of contemporary #art in Rome.
To make our trip unforgettable, we will post our finding on Instagram and Twitter ! We will have a real Italian coffee too !
Sourced through Scoop.it from: www.trip4real.com